Whether you are looking for a full-time schedule, part-time hours or simply wanting to work when you are able to do so, click on the button below and let Pancoast Staffing Services assist you in your employment search.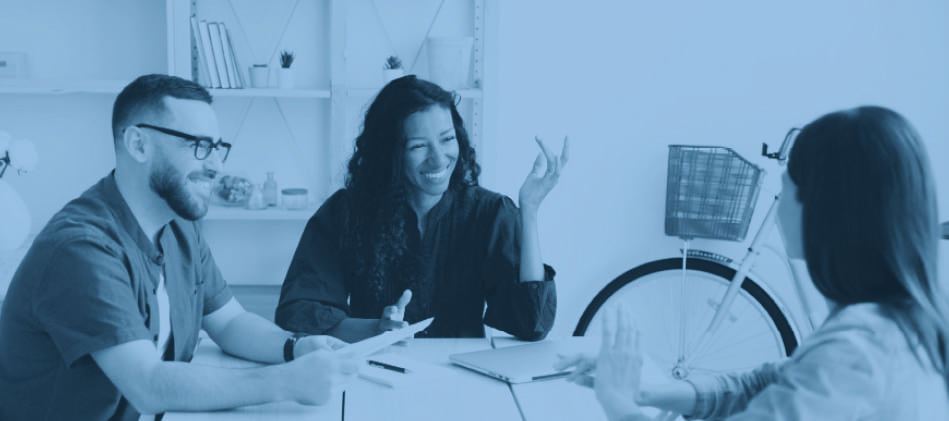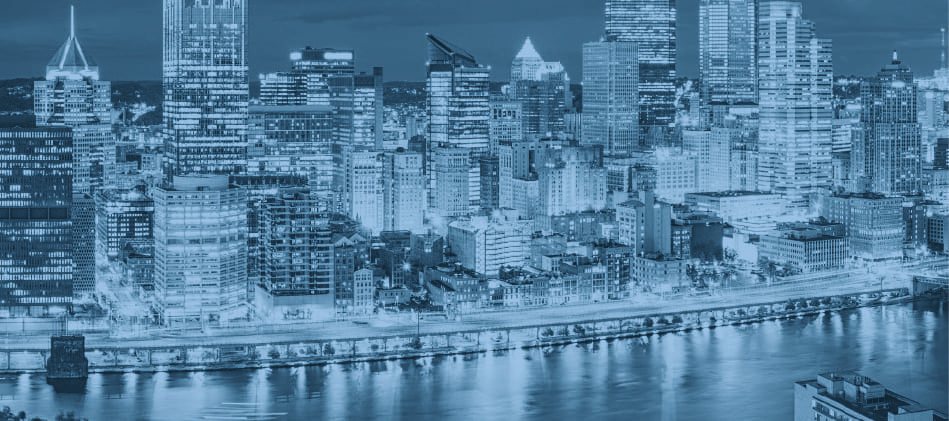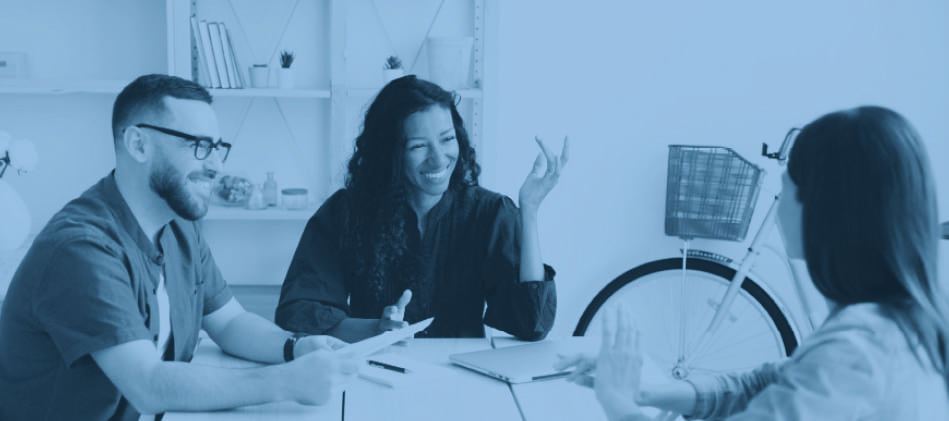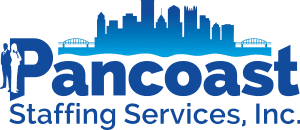 Here are just a few of the services we are pleased to offer…
>

Competitive Rates – We understand that excellent employees deserve to earn competitive rates. Your hourly rate is determined by your individual skills and experience.

>

Flexible Schedules – Whether you seek a full-time schedule or more of a part-time schedule, there are always opportunities for you.

>

Networking – Become part of our team and get to know some of Pittsburgh's most exciting companies and organizations.

>

Direct Hire/Temporary to Hire – Call today to learn more about this popular way of finding your next perfect employment opportunity.

>

Benefits – Paid vacations, referral bonuses, and access to medical coverage available to all qualified employees.

>

Courteous and Experienced Staff – Pittsburgh is our home! We take pride in offering the community, and those we work with, the highest level of quality personal service.

Healthcare News For Temporary Employees
Pancoast Staffing Services is offering a minimal essential coverage (MEC) health insurance plan to all our temporary employees effective 1/1/2016. The MEC plan, as well as a fixed indemnity plan, will be offered through Essential StaffCARE, a company that has specialized in offering health care plans to temporary employees for many years. The MEC plan complies with both individual and employer Affordable Care Act mandates and is priced as low as $60.00 per month for Employee Only coverage.
All new Pancoast employees and their dependents are eligible to participate in the MEC and/or the fixed indemnity plan offered by Essential StaffCARE as soon as they begin working. New employees may enroll in the plan(s) within 30 days of their first payroll. Detailed plan information and enrollment forms can be faxed to 724-719-2166 if you have any questions. Thank you!