Please let us know how we can help…
>

VACATION or LEAVE coverage of any sort

>

DIRECT HIRE or TEMP TO HIRE services to help with your own recruiting

>

PAYROLL PROCESSING services for your own staff

>

LAST MINUTE HELP needed to meet that important deadline

>

SAME DAY service for an unexpected staff absence

>

For any reason you find yourself in need of QUALITY STAFFING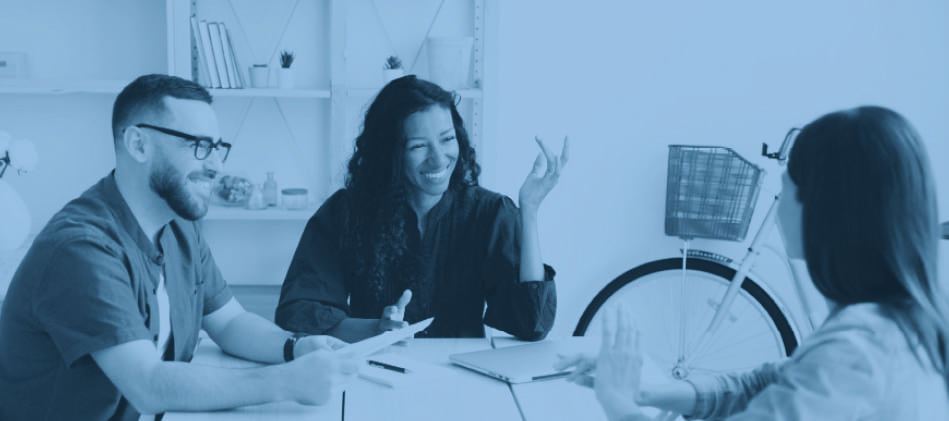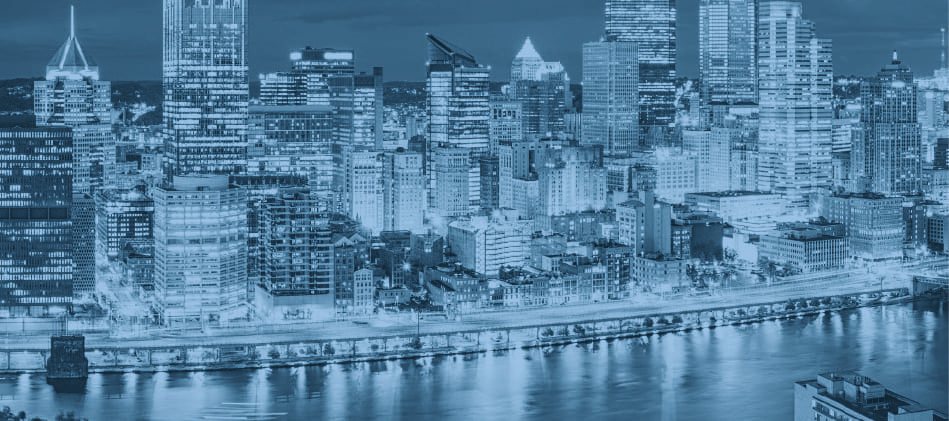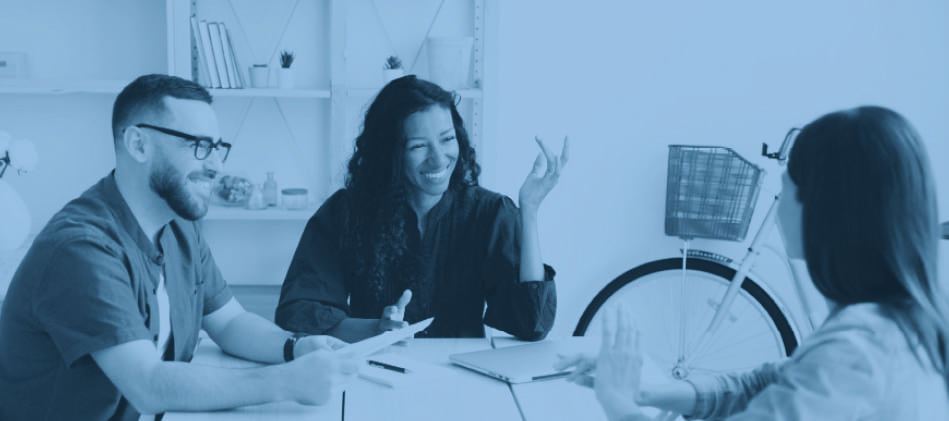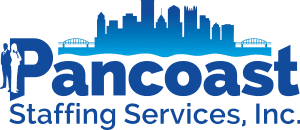 Our promise to each client is to…
>

RECRUIT the highest qualified employees

>

SCREEN each candidate for software proficiency and related skills assessment

>

REFERENCE and BACKGROUND CHECK all employees for past performance and present eligibility

>

FILL EACH POSITION with the best available candidate for your needs
Direct Hire/Temporary to Hire
Contact us
today to learn more about how we can help you find the next member of your team.
Do you offer background/criminal/drug screening?
Yes. Please contact us to learn more about these services.
Do you provide a Direct Hire or Temp to Hire service?
We are very active and successful in providing this service to any client that is in need of adding to their own staff. Please contact us to learn more about this popular service.
How are we billed for your services?
Employee payroll and customer invoices are processed weekly upon the receipt of customer approved and authorized timesheets submitted by each assigned Pancoast employee.
How are your candidates screened?
The screening process for all candidates includes a personal interview, thorough testing of software and office-related skills, employment reference verification and criminal background check.
How you do you recruit / find applicants?
We utilize a number of the most popular online job boards (both local and national), social media apps and an aggressive referral program to introduce our agency to local area talent. Those that have relevant experience and a stable employment history are identified.
What if the candidate that is assigned is not quite the right fit for us?
Though we have a very high success rate of getting it right the first time, if you feel that our candidate is not the fit that you are looking for, simply let us know and we will begin an immediate search for a suitable replacement.
Do you offer Payrolling services?
Please contact us to learn more about this additional available service.